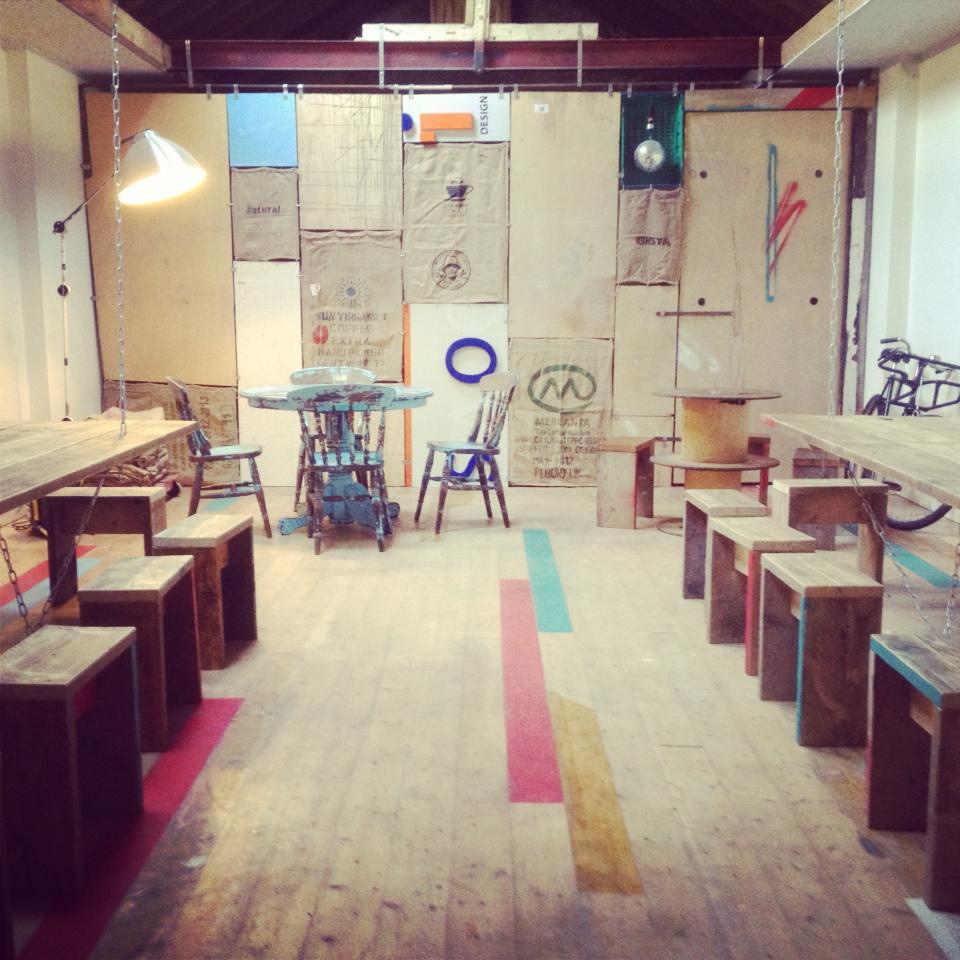 The Secret Larder is a weekly supper club based in Highbury, North London. Each Tuesday we feed 30 people a set menu in the lovely coffee shop Vagabond N7.
Here's this week's menu:
* Cow's curd, radish, radish pesto, sourdough
* Skate cheek, oyster leaf, smoked potato, burnt cucumber
* Lamb neck, bone marrow tapenade, pink fir apples, watercress, pickled lemon
* Rhubarb ice cream, rhubarb crisp, rhubarb paper, pine nuts

The suggested donation is £35, and it's BYOB.
For booking details click here or contact James with any enquiries.